About.
INSPIRED BY INDIFFERENCE.
The Living Word Society aims to impact the Lebanese society through its vision to enhance the present and prepare for a better future.
Our role is to empower people and enlighten their minds through seminars,  publications, media and training that aims to equip them to be future leaders.
LWS equips women through training, workshops and courses that enhance their skills to be able not just to survive, but also to thrive and pursue a career.
LWS supports refugees on different levels and through different types of relief that enables them to provide for themselves and their families a safe and stable environment.
Simply, we aim for change and empowerment. At stake is the wellbeing of our society.
LWS functions under the leadership of its founder and managing director, Rev. Charles Costa.
OUR BOOKS.
The Living Word Society, in partnership with Insight For Living Ministries International, is translating and publishing the work of American author, educator, and preacher, Charles R. Swindoll. The books listed below can be found at the Gateway bookstore – Sin el Fil.
Great Lives from God's Word Set
walid.hamoush
2017-05-25T11:06:18+00:00
Counseling.
COUNSELING INSIGHTS: FULL SET.
Life Is a Battle!
Pain and loss leave people wounded and searching. If you have the privilege of counseling others as they seek restoration, you need Counseling Insights! This resource provides biblical and practical counseling principles on struggles many people face in their homes and churches, as well as in their personal and emotional lives. You'll experience joy as God works through you!
Women.
I AM A WOMAN CENTER.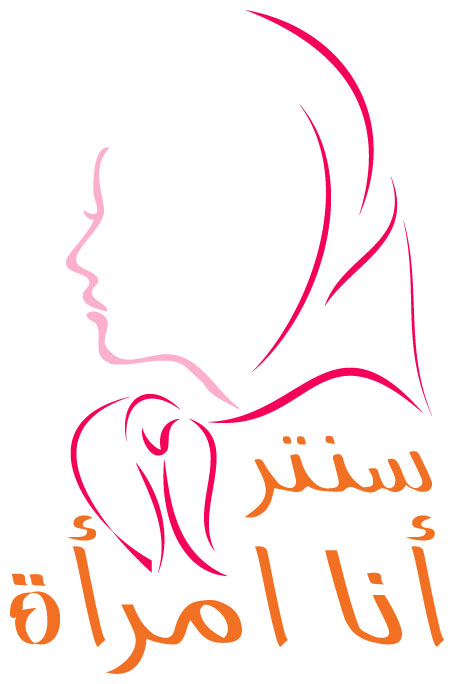 I Am A Woman Center exists to care for the Arab woman holistically by helping her recognize her self worth through teaching, empowering her through practical training, and encouraging her to positively impact her world.
Some of the practical training skills offered weekly at IAW are:
Beauty Care – Computer Internet Usage – Computer Skills Training (word, power point, etc.) – Conversational English – English Language Courses: Level One, Two, and Three – Fine Arts (painting, crafts, crocheting, etc.) – French Language Courses – Hair Styling – Arabic Literacy for Illiterate Women.
Contact.
CONTACT INFORMATION.
Office: Hamra, Souraty Street, Ras Beirut Center,
Beirut, Lebanon.
Phone/Fax: + 961 (0)1 755020/1/2 (fax ext 123)
Email: info@lwsglobal.org
SEND US AN EMAIL.
You can use the form below to send us an email and our online representative will communicate with you if that's necessary.